• New layout.
• I was going to spam the whole movie but I ended up just doing (most of) my favorite scenes
•
Fabiola91 also made a fantastic picspam!

• This post is public so you can spread the love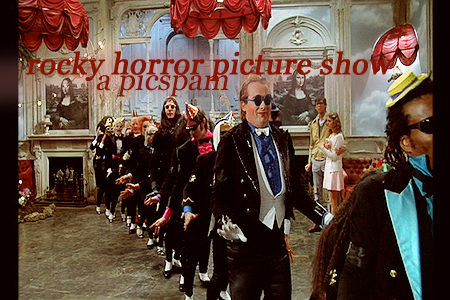 (
You've arrived on a rather special night. It's one of the master's affairs...
Collapse
)